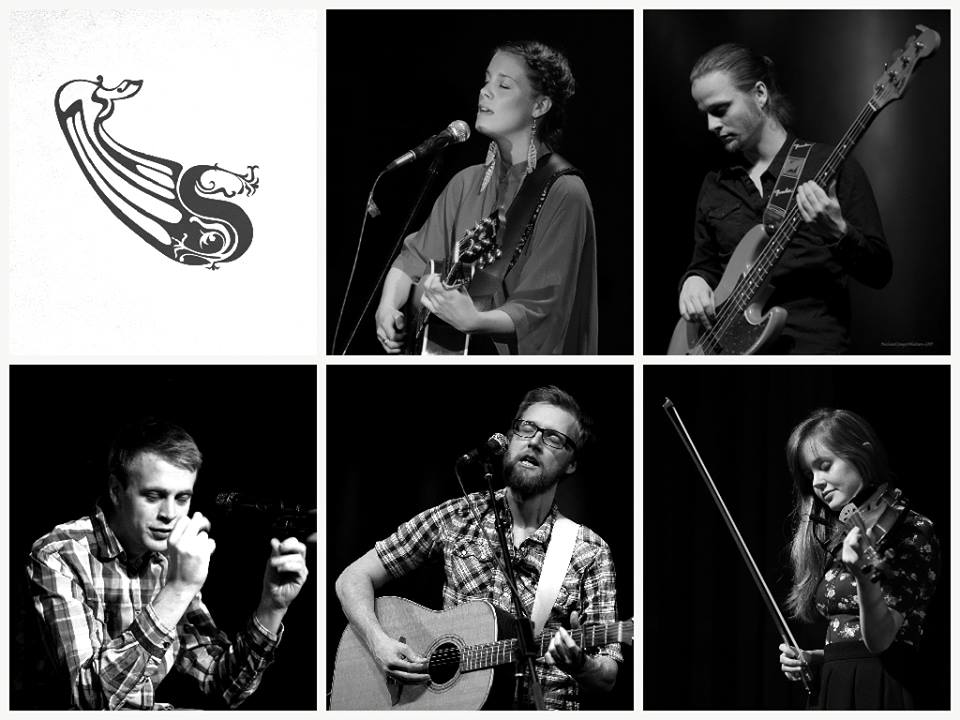 Shows
Coming soon!
If you want to be told when there are new shows, send us an e-mail at contact@songsforiris.dk, and we'll make sure to let you know ❤️
Music
You can buy our music digitally from Bandcamp, or physically from Gateway music, or you can listen to it on Spotify, Apple Music or any other streaming service 🎵
Lyrics
This is our discography. Click the cover to see the lyrics!
Contact
Mail: contact@songsforiris.dk
Phone: +45 28573466
Heidi Mattsson – Vocals, acoustic guitar
Mads Nyland – Vocals, acoustic 12-string guitar
Jakob Ambeck Vase – Vocals, percussion
Torben W. Pedersen – Bass
Gertrud Borchsenius – Violin